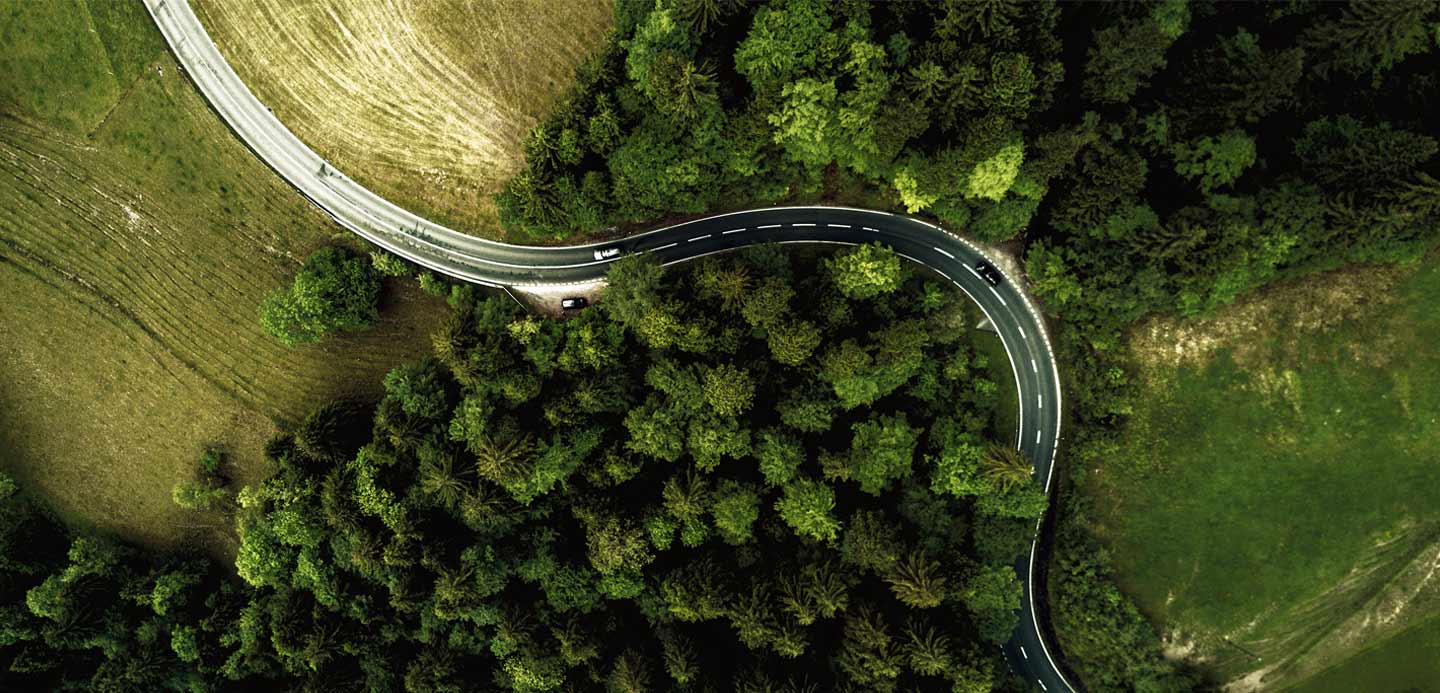 Popular topics
Visit our site to learn why HSBC is the world's leading credit issuing bank and number one in receivables and supply chain finance.
We're sorry that you may not happy with our service. We'll do all we can to help and respond as quickly as we can.
Discover how we strive to continue to maintain the best quality banking service in these exceptional circumstances.
Read and download information sheets (Fogli Informativi) containing essential information on HSBC Continental Europe, Italy and a description of the services offered by our Branch.
Start benefiting from corporate finance and financial management resources on HSBCnet.
Read the second edition of the commissioned study "Italy goes global".
Security tips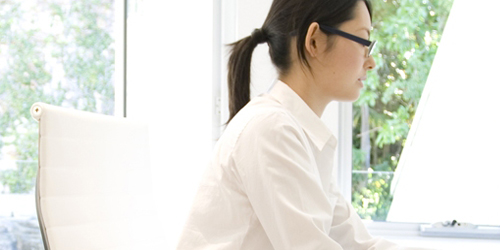 Protecting Your Business
We want to help you build your cybercrime knowledge and help you stay safe online.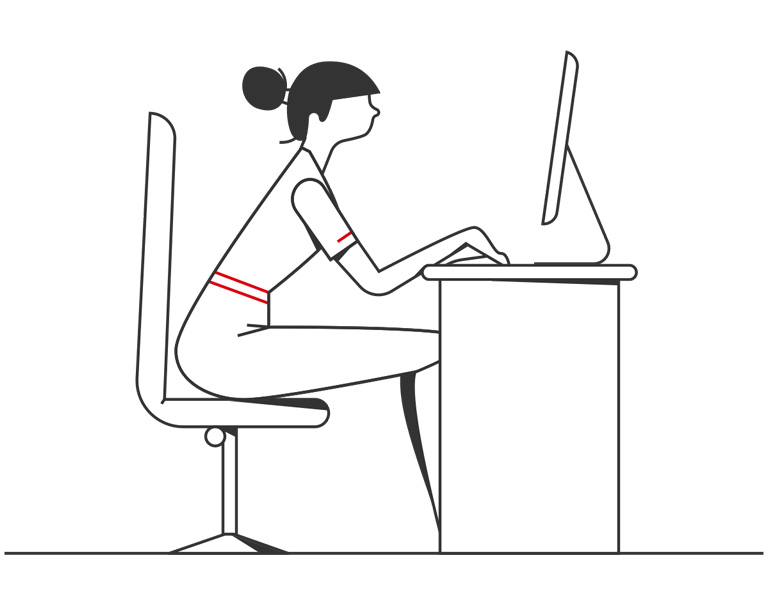 Have a question?
Find out how to contact us.