Innovation & Transformation
What would a Biden Presidency look like?
Watch the video
Live election night update
Watch the video
Where does America go from here
Read more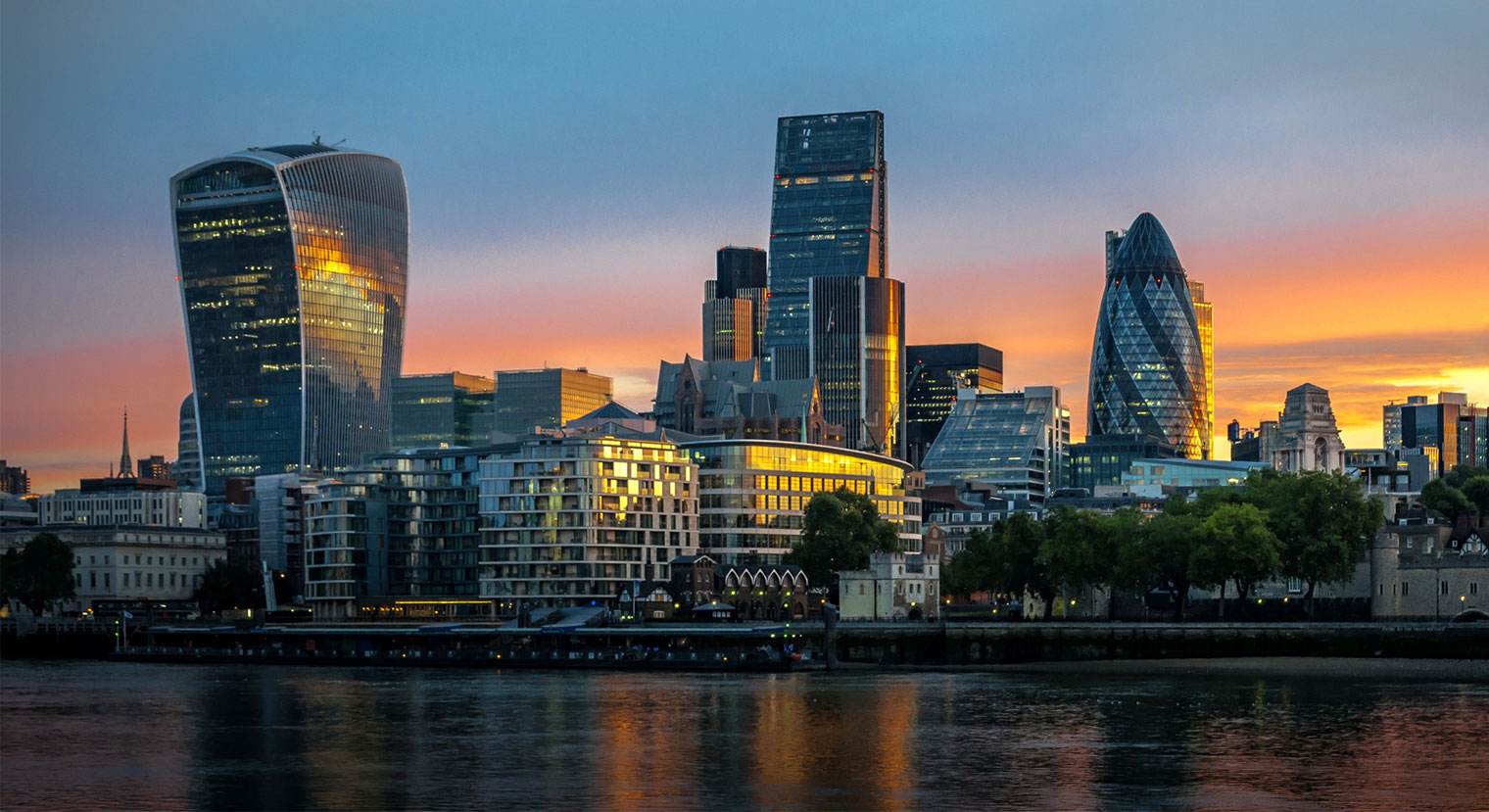 Watch the video
Trump's second term scenario
Read more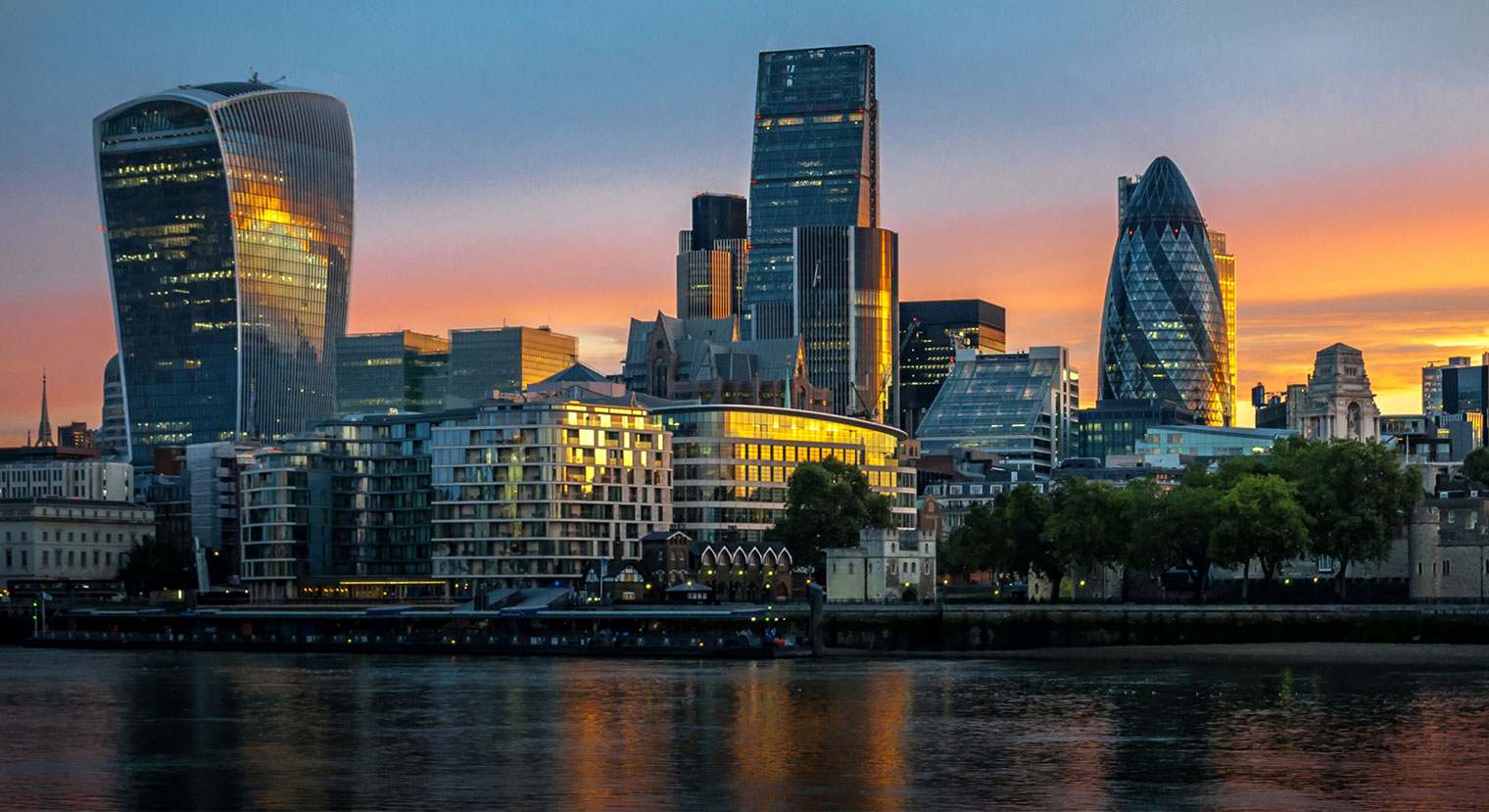 Europe's post-pandemic prospects
Read more

Optimising working capital through treasury transformation
Get the insights that matter to your business
Customise your feed by choosing the Themes and Topics that you want to see.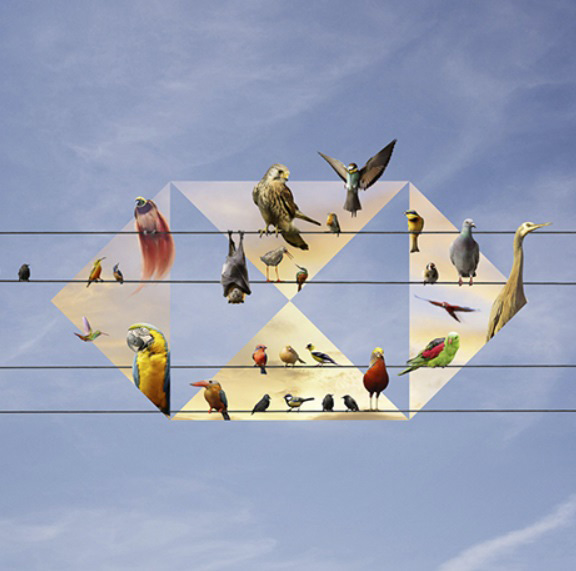 Read more

Business Beyond COVID-19 – The Global Podcast Series
Read more
US election Webinar Series: Where is America Going?